Hello everyone!!


How are guy's week going? Mine has been pretty awesome, with praise week and all. ( More details in my previous post). It's been kind of tiring but very rewarding.
I recently visited a blog and got some inspiration to write this post. Fall is turning out to be my favorite season of the year, just because of the beautiful colors of the leaves and trees. I also love me some jewelry and fall is after all my favorite season, so why not do a fall jewelry wish list? It just makes sense. Shall we get started?
Circle pendent necklace
FOREVER 21
TEARDROP STATEMENT NECKLACE
FOREVER 21
DUSTER CHAIN EARCUFF
FOREVER 21
FALL EARRINGS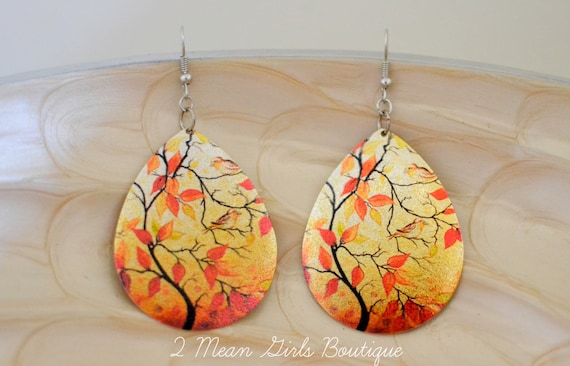 2 MEAN GIRLS BOUTIQUE
BLUE FLAME BEADED EARRINGS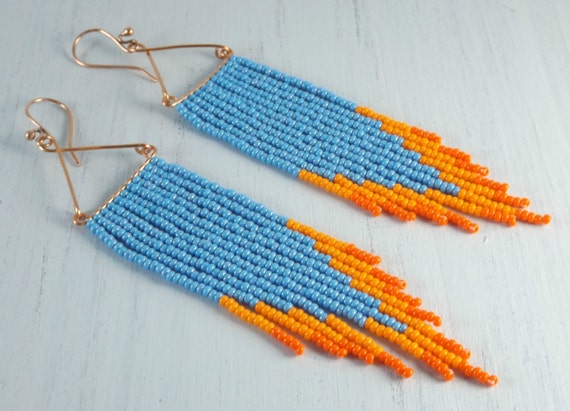 BEADLIMORE
WEST GERMANY RHINESTONE BROOCH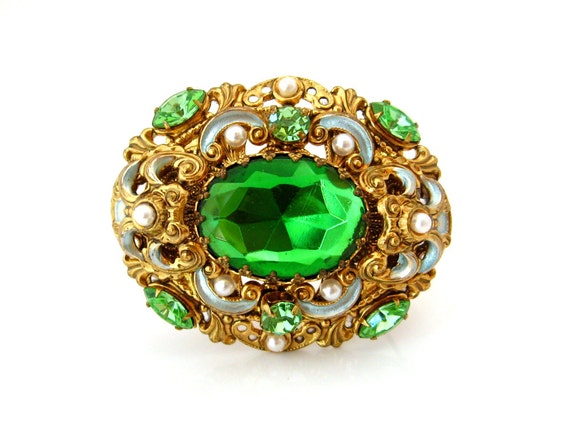 SECONDHANDBIJOUX
These are my personal favorites, you might have noticed the simplicity in most of these pieces and sometimes that's what I like. I love simple things that compliments the dramatic things.
That's all for now until next time stay Fabu-lous!
Peace, love, and happy shopping.
Simply
Jaelicous