BEAUTY ESSENTIAL
COCONUT OIL
"Always be glad because of the lord! I will say it again: Be glad, always be gentle with other. The lord will soon be here."
Phil:4:4-5
STRECH MARKS
Don't cringe, we all got them why hide it? Let's be open about it. They are very unattractive and unwanted and some of us have learned to embrace it, but for those who haven't there's coconut oil. Coconut oil works so well that is practically erases your stretch marks within a matter of months. I'm a living testimony though I'm a work in progress, but soon all my stretch will be gone.
DARK SPOTS / ACNE SCARS
Coconut oil lightens your acne scars and evens out your skin tone. It's apart of my daily routine and it has helped me in ways I can not explain.
HEALTHY DIET
A few months ago decided to start healthy eating, just because I felt like being good to my body. Coconut oil is just purely amazing when it comes to being healthy and trying to lose weight. It doesn't add calories if anything it cleanses your body. After a week of using coconut oil I promise you will see the results. it's just mind blowing.
HAIR GROWTH
It's proven that coconut oil grows your hair. I honestly weren't a fan of coconut oil and the natural hair process in the beginning , but after seeing it work for my best friend I decided to give it a try.
EYELASH AND NAILS GROWTH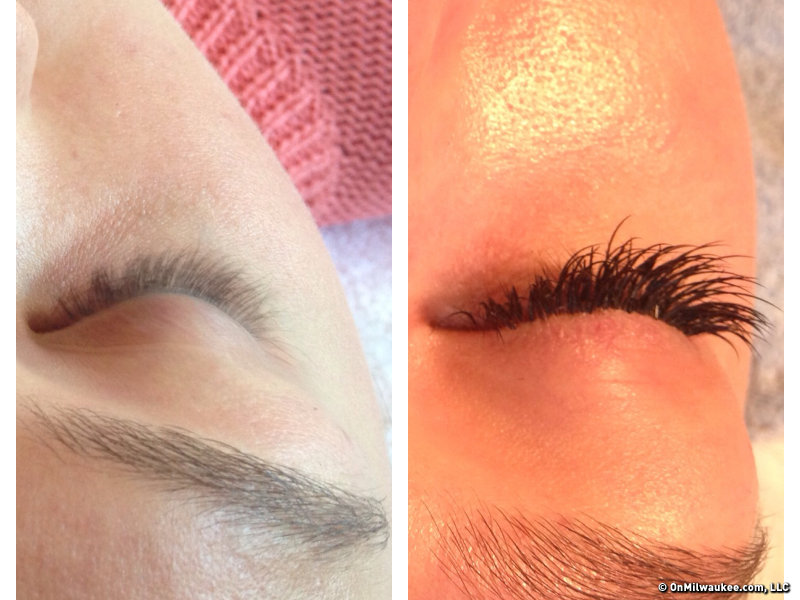 The benefits of coconut oil are endless!! so I'm going to stop here. I purchased my coconut oil from Walmart and I'll leave the link below. Make sure when you're purchasing yours that it says organic or virgin that works best.
COCONUT OIL