Hello Everyone!!
I'm back I know it's been a while. I hope I haven't lost some readers. Today's post is about your wardrobe transition from summer to fall. You're probably not even thinking about fall right now because you're having fun in the sun, but fall can sneak up on you anytime, so you have to be prepared.
Ten things to have to prepare yourself for fall
COAT
BOOTS
HATS
GLOVES
SCARVES
LONG SLEEVED SHIRTS
LONG PANTS
SWEATERS
CARDIGANS
SNEAKERS
BUTTON DOWN COAT
WEDGE BOOTS
LEATHER GLOVES
LEOPARD PRINT SCARF
NEON COLORED SHIRTS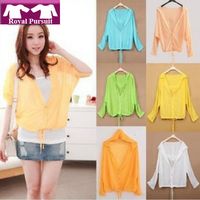 BLACK PANTS
SWEATER
CARDIGAN
SNEAKERS
Thanks for reading. Please comment any questions below and help me out by subscribing. Contact me for more info and you're welcome to follow me on social media. Have a nice day.
Peace, love and happy shopping.